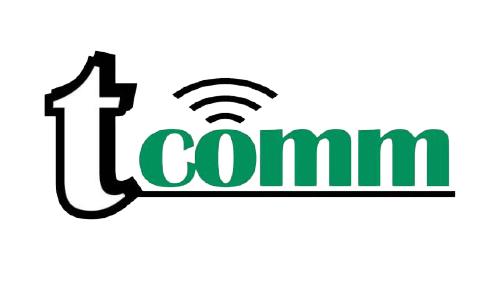 Terengganu Telecommunications Sdn Bhd
for the state of Terengganu
To Monitor and Coordinate
the development of telecommunication infrastructures in Terengganu
TERENGGANU TELECOMMUNICATIONS
SDN. BHD. (TCOMM)
TERENGGANU TELECOMMUNICATIONS SDN BHD is 'One Stop agency, 'OSA' for the state of Terengganu, appointed by Menteri Besar Incorporated (MBI) to monitor and coordinate the development of telecommunication infrastructures in Terengganu inline with State Local Authorities (PBT). Part of our role also is to advise and feed the state of Terengganu in infrastructures and digitalization objectives adhering to state policy on information technology.
As one of state government link company ( GLC ) our core business and service is to make sure all the registration and renewal of permit must be through Terengganu Telecommunications Sdn Bhd before being submitted to State Local Authorities for approval. We are serving to all network service provider ( NSP ) companies such as TM, Celcom, Digi, Maxis etc and network facilities provider ( NFP ) companies who erected telecommunications structures in Terengganu.
To provide telecommunications and digitalization master plan for the state of Terengganu.
To monitor and supervise the construction of new telecommunication structures in Terengganu.
To coordinate with government agency for site approval regarding safety and hazardous requirement before tower construction and to ensure all sites shall comply with rules and regulations.
To secure and safeguard all telecommunications infrastructures in Terengganu are in compliance to the relevant authorities, legislation, laws, by laws, regulations and guideline in the best standard practice
To coordinate and negotiate between the land/site owner and Network Service Provider for best competitive rate before tower construction and to handle the process of legal paperwork for the contract agreement.
To serve and consult on application of new telecommunication structure permit and the renewal of annual permit for existing telecommunications structure in each Local State Authorities.
To facilitate and monitor rationalization exercise of non-registered or iJlegaJ telecommunications infrastructure in Terengganu.
To handle all site verification process required for the approval.
To establish the Data Management and statistic of telecommunications tower in Terengganu.
To advise and feed to State of Terengganu in infrastructures and digitalization objectives adhering to state policy on telecommunication connectivity to people
To spearhead the development of telecommunications infrastructure in Terengganu through our deployment partners and supported by other state agencies.
To establish standard format of documentations for the new permit application and permit renewal approval from Local Authorities and other related agencies.
To coordinate, collaborate and cooperate with State Local) Authorities for site approval, land acquisition and work permit for tower construction in order to ensure existing and new telecommunication structures are registered and has been approved by handling all documentation process and submitting to relevant party for the approval.
To coordinate with Network Service Provider by identifying the location coordinate of application provided by network service provider and perform all necessary site checklist. To ensure that all location propose for telecommunication infrastructures meet the demands by network service provider.
Spearheading Communication Transformation.
To become the best  digitalization technology development company in spearheading digital transformation
To be a trusted connector and the best communicator of the industries, people, machines, devices and the digital technology
To establish as the only authority body responsible and accountable for the development of telecommunication and digitalization infrastructures in Terengganu
To lead the region on the development and the usage of fiberization for the maximum benefit of networking towards 5G internet solutions
To anchor the process of development of digital state in Terengganu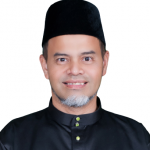 YB. TN. HAJI MOHD NURKHUZAINI BIN AB RAHMAN
CHAIRMAN
YB. USTAZ SULAIMAN BIN SULONG
DIRECTOR
YB. DR. MAMAD BIN PUTEH
DIRECTOR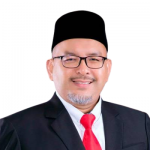 YB. TN. HAJI WAN SUKAIRI BIN WAN ABDULLAH
DIRECTOR
TN. HAJI MOHAMAD ISZEHAM BIN MAT ALI
DIRECTOR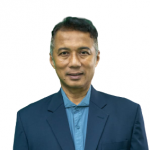 ENCIK MOHD BADARUDDIN BIN ISMAIL
DIRECTOR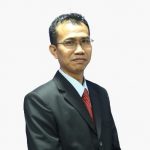 ENCIK MUHAMMAD RAMIZU BIN MUSTAFFA
DIRECTOR
TOTAL CAPITAL STRUCTURE:
100% OWNED BY MBI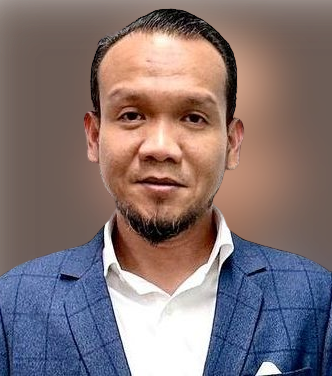 YOUSRI BIN TAIBIN
CHIEF EXECUTIVE OFFICER
EDUCATION BACKGROUND : ELECTRIC & ELECTRONICS ENGINEERING. MAJOR : TELECOMMUNICATIONS. YEARS EXPERIENCE : 18 YEARS. PROFESSION : INSTRUCTOR OF FIBER OPTIC ASSOCIATIONS (USA)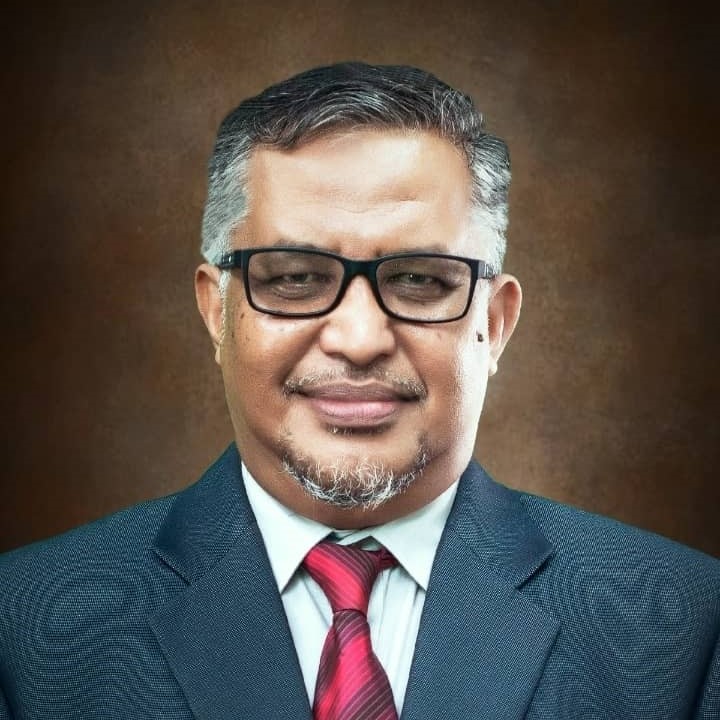 TN. HAJI MUHAMAD HANAFIAH BIN ISMAIL
CHIEF OPERATIONS OFFICER
EDUCATION BACKGROUND : LAND SURVEYOR YEARS EXPERIENCE : MORE THAN 30 YEARS IN PUBLIC SERVICES
ZAKARIA BIN ABDUL RAHMAN
CHIEF TECHNICAL & ADMIN OFFICER
EDUCATION BACKGROUND : ENGINEERING ( MECH. ) YEARS EXPERIENCE : MORE THAN 25 YEARS IN VARIOUS INDUSTRY
Realisation program to legalise unregistered telecommunication Infra
Provide internet connectivity for state GLC's and private sector in Terengganu
Renewal of telecommunication infra
Tawan – Internet connection for state government department and agencies
Audit of telecommunication infra
Data centre of telecommunication infra
Fiberisation of telecommunication infra
Construction of new telecommunication infra
SIGNIFICANT TECHNOLOGIES SDN BHD
No 12A , Jalan Dagang SB 4/1,
Taman Sungai Besi Indah,
43300 Seri Kembangan, Selangor. 
No. Tel : 03-89455990
Nama Pegawai : En. Najman bin Kamaruddin
T3-13A-16, Tower 3, Menara 3,
No. 296, Jalan Ampang,
50450 Kuala Lumpur, Wilayah Persekutuan. 
No. Tel : 03-27049849
Nama Pegawai : En. Mohamad Faizal
SYAKIM TECHNOLOGIES SDN BHD
Lot 3890 & 3891 , Tingkat 2
Jalan Sultan Sulaiman , Wisma Ladang
20000 Kuala Terengganu, Terengganu.
No. Tel : 09-6227658
Nama Pegawai : Mohd Yusri bin Abdul Halim
No. 20-2 Jalan Pp 16/2,
Perdana Industrial Park,
Taman Putra Perdana, 47130, Puchong, Selangor. 
No. Tel : 09-622 7658
Nama Pegawai : En. Norhisam Abdul Jalil
KUB TELEKOMUNIKASI SDN BHD
 Unit G30, Level G – Unit 430, Level 4,
Block 4, Laman Seri Business Park,
Persiaran Sukan, Seksyen 13,
40100 Shah Alam, Selangor Darul Ehsan
No. Tel : 603-5514 3800
Nama Pegawai : Dr. Badrulhisham bin Mohd
Ghazali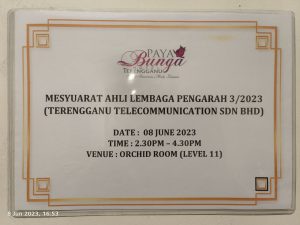 8/6/2023 – Mesyuarat Ahli Lembaga Pengarah TCOMM kali ke 13 bagi sesi 2/2023 bertempat di Level 11, Orchid Room, Paya Bunga Hotel, Kuala Terengganu.
Read More »
TERENGGANU TELECOMMUNICATIONS SDN BHD
(1357142-H)